Project Titusville
till...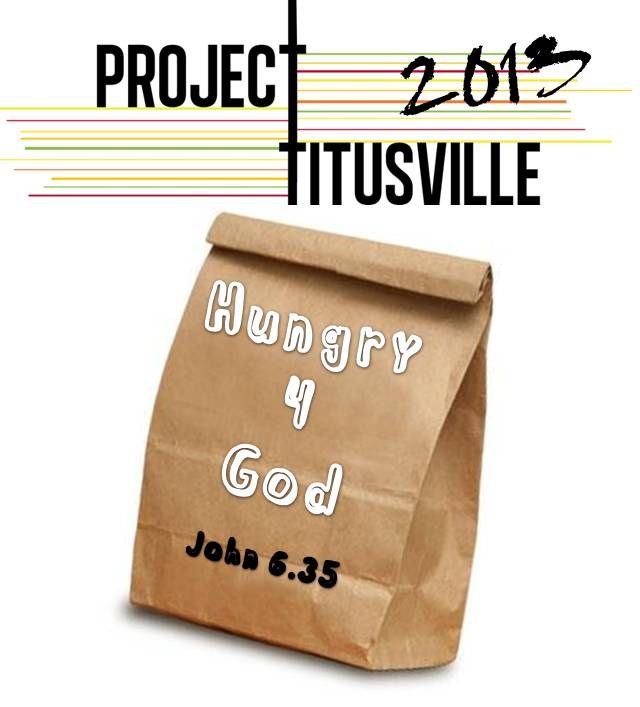 Project Titusville is a 3 day Mission Trip over Spring Break that brings together multiple Student Ministries from around Titusville. We join forces and sharing God's love with people in our community, as we come together as one.
You can download the registration form to find out more information on this year's Project Titusville.
Are you the youth pastor or leader for the youth at your church? You should click here!
Kids Camp is an energetic, engaging afternoon of fun for our community kids. It is a privilege to have the support of North Brevard Parks and Recreation (NBPR). The purpose of KC is to come alongside NBPR and provide kids a free and safe alternative to hanging out at home unsupervised. KC is geared to kids ages 5-15 and runs Monday through Wednesday while school is out of session for Spring Break. The Community kids will play sports and other games, make arts and crafts and sing fun, energetic songs. Adult and student leaders from Project Titusville, will be leading these KC activities.
In 2011, we gave $11,000 back into the community, had over 200 teens, 100 food volunteers, and 50 leaders from 16 different churches particpating, with a total of 30 churches supporting financially. We had over 40 projects throughout Mims, Titusville, and Port St. John, with a majority of those were serving widows and elderly. There was also 6 different parks (Cuyler, Gibson, Isaac Campbell, Stuart, Pt. St. John, & Walter Butler) where Project Titusville helped Parks and Recreation put on free Kids Camps for the kids during Spring Break.
In 2010, we had over 200 teens and 70 leaders from 16 different churches particpating, with a total of 22 churches supporting financially.
You can see pictures taken from Project Titusville this year by clicking here.
Final movie for Project Titusville 2011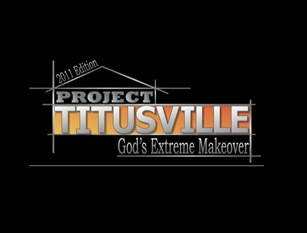 Click picture to play movie.
Final movie for Project Titusville 2010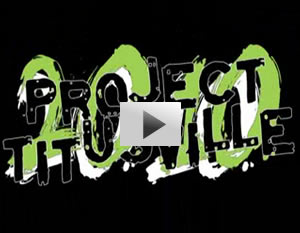 Click picture to play movie.
Final movie for Project Titusville 2009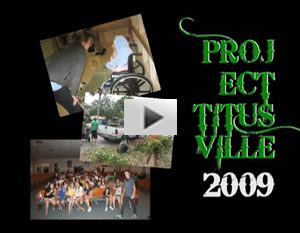 Click picture to play movie.
Faith without works is dead faith. We are in an age where God is using people of all ages to advance His kingdom. We want to be known as a people who live what we believe. Our community is dying to know the love of Christ, it is our job to share that love with them in word and deed.
How Can You Help?
As an individual, business, church, or small group there are several ways you can support Project Titusville. Here are the areas of need: prayer, financial support, food donations, student scholarships, construction material donations, etc. We greatly appreciate any and all help you contribute to Project Titusville. Donations are tax deductible.
If you want to contribute in anyway, you can contact Trey Gordon at 321-863-6357 or email at tgordon@hopenb.org.